All-round service for manufacturers and dealers
NaturalLook offers a wide range of services that will allow top brands to gain a foothold in Italy and beyond. Its services portfolio includes sales and logistics, marketing and administrative services. With decades of market experience, NaturalLook is an all-in-one partner for shoe manufacturers, ensuring the success of innovative footwear.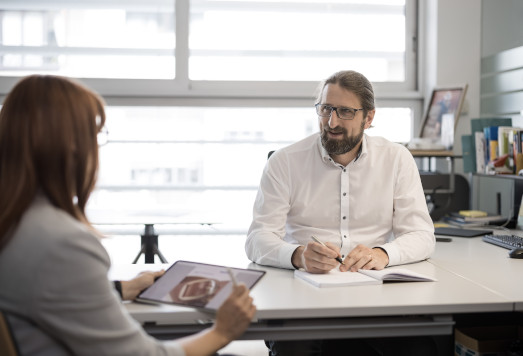 With 2,000 specialist retailers and webshops, over 300,000 verified consumer addresses, numerous showrooms throughout Italy and central management of e-commerce platforms, NaturalLook is the ideal partner for shoe brands from Europe and beyond. A professional sales team takes care of the reception and processing of all orders and enquiries.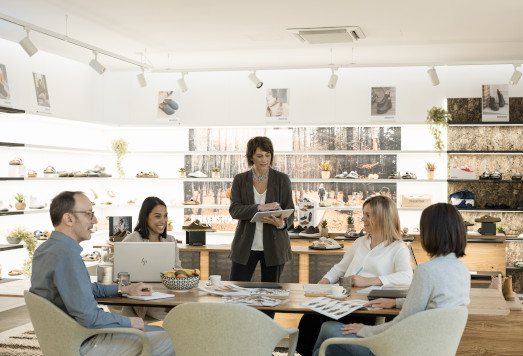 In addition to target-group oriented, bespoke positioning on the Italian and European markets, as well as in the corresponding retail outlets, NaturalLook coordinates product management, while also attending as required to web and social media issues and press relations for partner brands. In short – it builds brands both for Italy and internationally.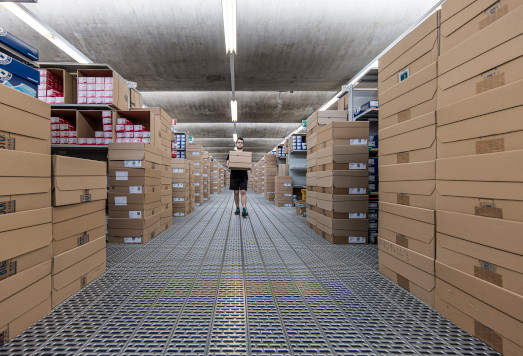 NaturalLook handles the logistics for over 10,000 pairs of shoes each day, made possible by a warehouse capable of storing more than 300,000 pairs, a system landscape that is fully integrated with the "EDI" data exchange system and deliveries within 24-48 hours– with NaturalLook also an outstanding logistics service provider to the industry.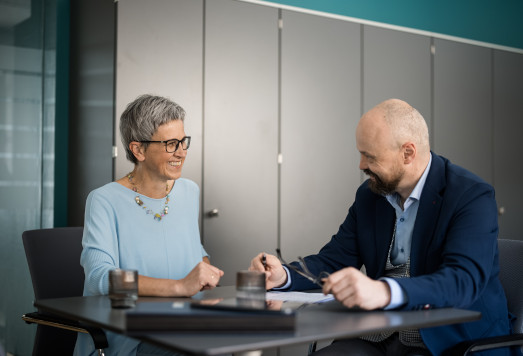 Modern, highly integrated software means NaturalLook can support its partners – brands, manufacturers and dealers – with fast and efficient processes (e.g. purchasing or sales). The company can also handle the entire encashment process and major administrative aspects, up to and including after-sales activities.
SIGN UP FOR OUR NEWSLETTER