The history & philosophy of NaturalLook
It was back in 1974 when Ewald Pitschl began selling Birkenstock brand shoes in South Tyrol and Italy. At that time he would personally deliver the footwear to dealers in South Tyrol and Emilia Romagna, as well as to private individuals, as merchants were still largely convinced that these shoes would not have enough aesthetic appeal for the Italian market. Demand for the anatomical Birkenstock sandals grew rapidly and steadily, however, and Ewald was soon able to expand his sales and include other footwear brands in his range. NaturalLook now sells seven different  brands of European and American origin, both in Italy and beyond.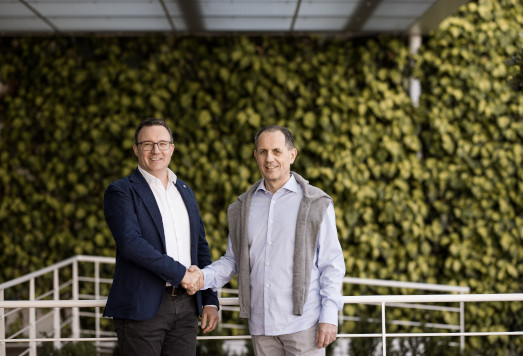 NaturalLook over the years
The first specialist shop for anatomically formed comfort shoes opened in South Tyrol in 1974: almost ten years later its founder, Ewald Pitschl, was selling Birkenstock brand shoes throughout Italy. Between 1986 and 1992 four more specialist shops were opened in the provinces of South Tyrol and Trentino and, in 2004, NaturalLook opened its new headquarters in the south of Bozen/Bolzano. The company today specialises in the distribution throughout Italy of comfortable, healthy footwear of European origin – and in the Europe-wide distribution of footwear made by international manufacturers.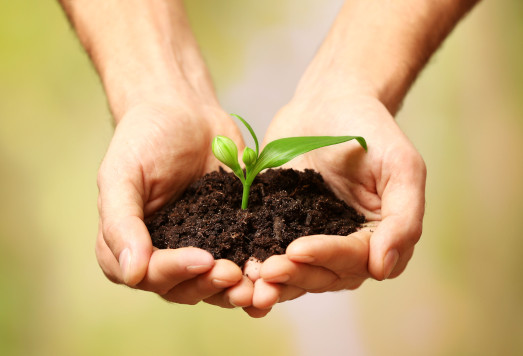 Respect – both for the environment and for its partners and employees – authenticity, innovation and functionality constitute the common denominator that connects NaturalLook with its partner businesses. The result is a sustainable, long-term cooperation and a guarantee that the products will meet all the requirements of NaturalLook's brand portfolio – in terms of aesthetics, functionality and health.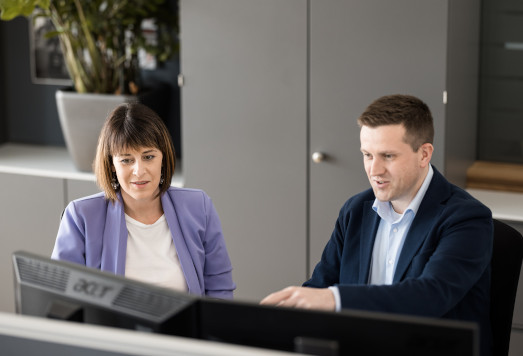 Join our team and start off your career at NaturalLook! The following link gives all current vacancies plus a form for unsolicited applications. We look forward to meeting you!
SIGN UP FOR OUR NEWSLETTER