The NaturalLook brand portfolio


Welcome to a world of high-end footwear brands!

NaturalLook currently supports various brand manufacturers to successfully market and distribute their products in Italy. Birkenstock, Benvado, FinnComfort, Haflinger, KEEN, Loints of Holland and SmellWell are all brands that stand for authenticity, originality and quality – not just in terms of shoes, but also in their philosophies. And this is exactly what NaturalLook is seeking when it comes to including new brands in its portfolio!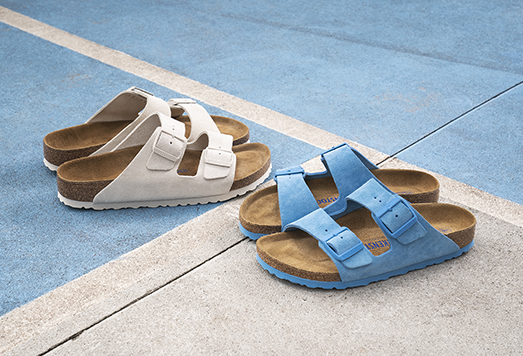 Johann Adam Birkenstock began making shoes back in 1774. The Birkenstock brand has since then made a name for itself as a pioneer of orthopaedically inspired footwear. But, while Birkenstock shoes are famed worldwide for their comfort, they are also seen as fashion items – not least owing to collaborations with internationally known designers.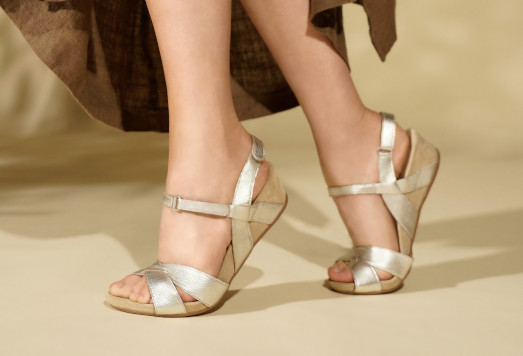 Founded in 2001 in Bozen/Bolzano by the Pitschl family, Benvado produces shoes that meet the wishes of those who are both fashion- and health-conscious. Italian design meets quality, elegance meets naturalness – resulting in shoes that both look and feel good. The Benvado philosophy in a nutshell.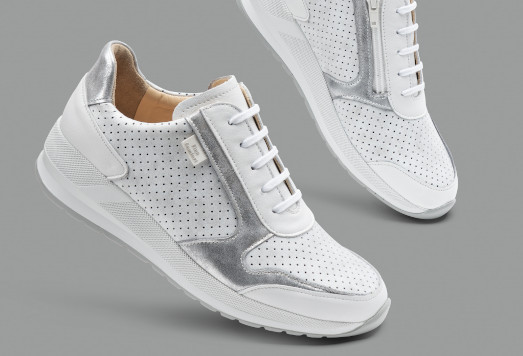 Specialist shoemakers have been developing and producing footwear in the German town of Hassfurt am Main since 1945, first under the name "Waldi Schuhfabrik GmbH" and, since 1986, under the "FinnComfort" brand name. Medical knowledge is combined with traditional craftsmanship to produce comfortable, high-quality shoes that meet the individual requirements of each customer.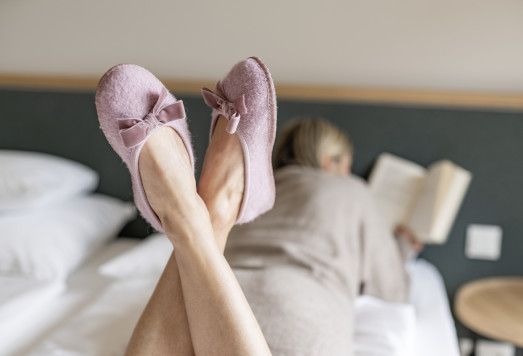 While on a skiing holiday, the great-grandfather of today's managing director had the idea of a sock with a sole – leading to the creation of the first "hut shoe" in 1955. Based in Goslar, Germany, the Haflinger brand is nowadays known for the timeless design of its shoes, the use of natural raw materials to ensure the most natural possible foot and last forms, and for the outstanding workmanship involved.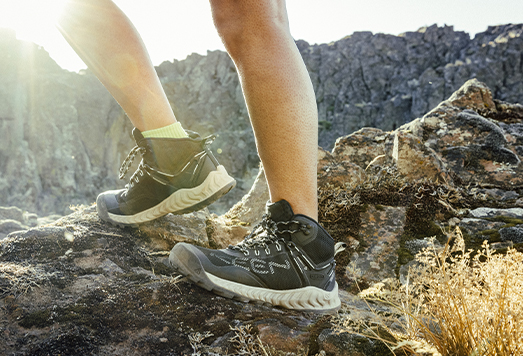 Portland-based brand KEEN takes a contemporary approach to outdoor footwear, using innovative techniques to create ergonomic and sustainable designs. KEEN began its business in 2003, launching the Newport sandal design: the goal was to create a sandal that was open and at the same time protected the toes.  The UNEEK model, made with the ingenious 'two cords and a sole' design, was launched in 2014 and has remained a flagship model of the brand ever since.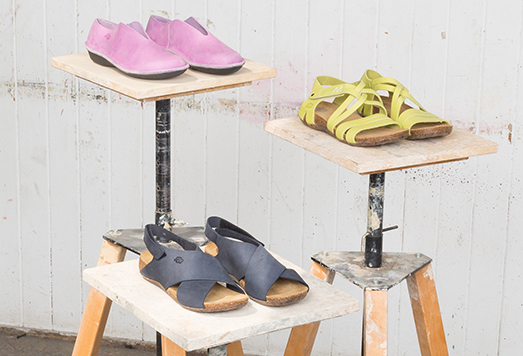 The brand Loints of Holland has over 100 years of experience in the production of comfortable shoes made with care. The collection is created in the Netherlands and produced as sustainably as possible in Europe.
The three core values of Loints of Holland are comfort, design and sustainability.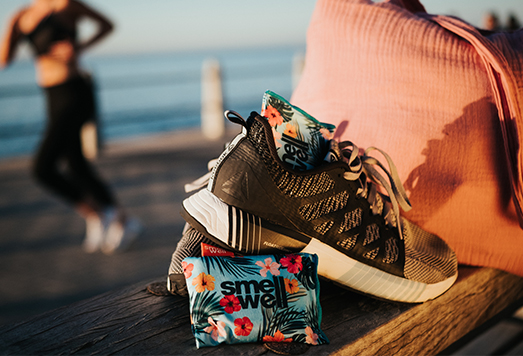 SmellWell™ is a Swedish brand that offers a natural and effective solution to remove odours and eliminate moisture from various types of sports
accessories, such as shoes and bags. The main component is activated
bamboo charcoal, which neutralises odour and absorbs moisture. The other components are salts and minerals with hygroscopic properties that
absorb moisture. The products have certifications of non-toxicity and
maintain their effectiveness for six months.
SIGN UP FOR OUR NEWSLETTER